Είτε επιλέγετε ένα κλασικό ξενοδοχείο ή διαμονή Air B & B, ανάμεσα στα Μάλια και το Fodele, θα φροντίσουμε τη μεταφορά από το κατάλυμα σας στη βάση και την πλάτη.
Σας συνιστούμε να ενοικιάσετε αυτοκίνητο ή σκούτερ για να είστε πιο ευέλικτοι και να έχετε την ευκαιρία να ανακαλύψετε το νησί μας.
Our Partners
Sea Side Resort & Spa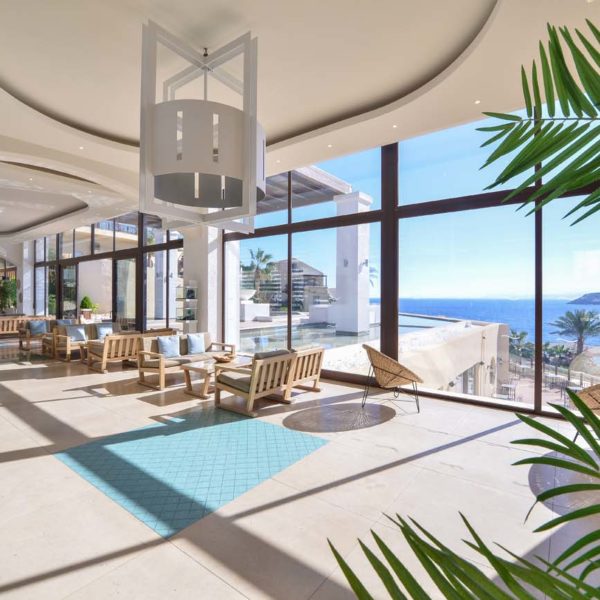 Sea Side Resort & Spa Hotel is amongst the best that Crete has to offer. You will truly enjoy every day of your holiday in this special place and definitely feel that you would want to spend your holiday with us again.
See website
Prices (per night)
: € - €
Peninsula Resort & SPA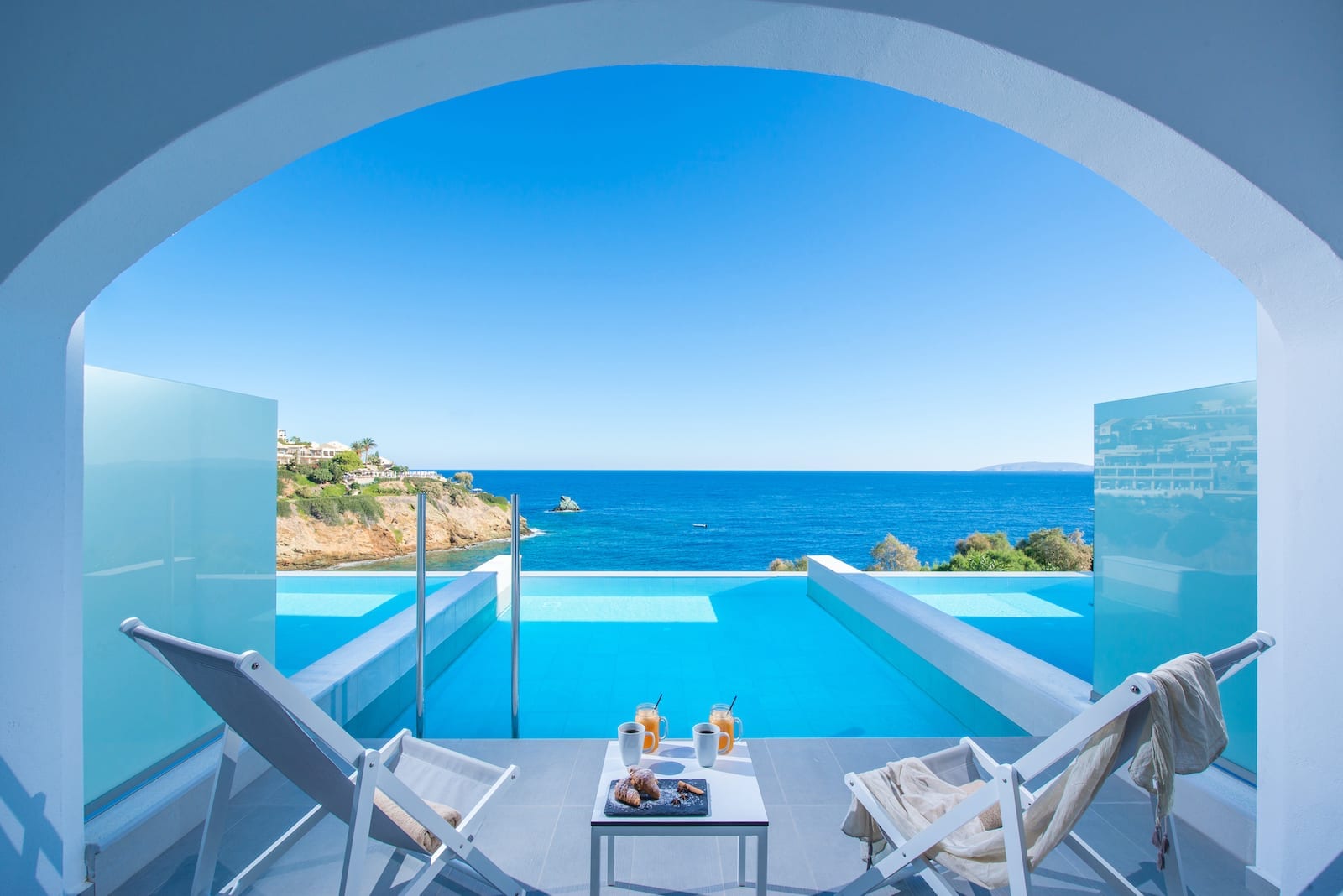 With mountain or sea views, the bright rooms are equipped with a flat-screen TV, mini fridge, tea and coffee maker. The suites also have a living space, and the family bungalows have an additional bed or bedroom.
See website
Prices (per night)
: € - €
Other Accomodations
Blue Bay Resort Hotel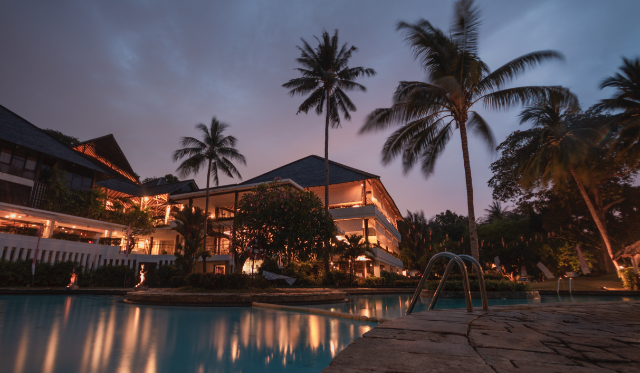 In Blue Bay, we offer a cordial and spontaneous hospitality and this is reflected in our friendly personnel that always have their interest turned to the visitor and immediately respond to every request with a smile. Our resort constitutes an ideal destination for those seeking a relaxing holiday!
See website
Price range : € - €
Ambelos Appartements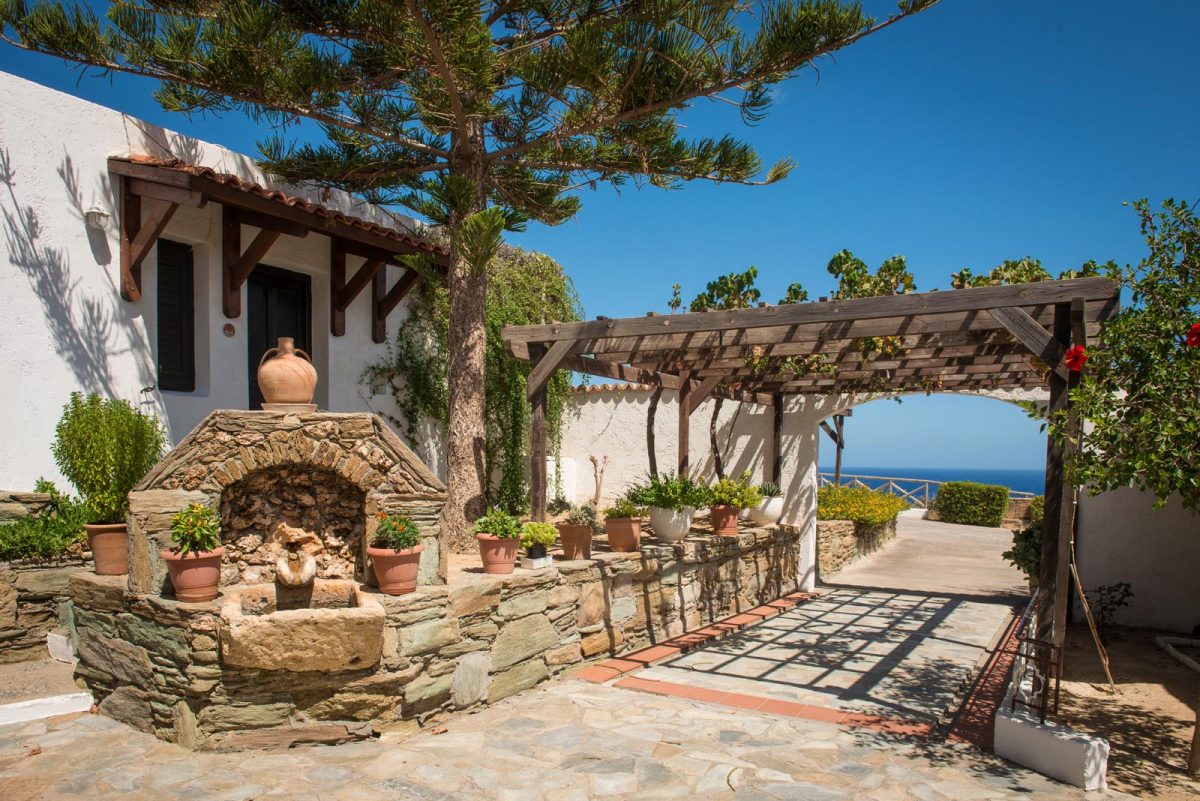 The complex Ambelos Apartments & Studios is a collection of 29 apartments and studios, for families and couples alike, found close to the sea-side village of Agia Pelagia in Heraklion. The complex is found on a hill overlooking the Cretan Sea. The apartments extend over 20 acres of land full of olive trees, a vineyard and rich vegetation that paint a unique picture of a calm and relaxing atmosphere.
See website
Price range : € - €